Our expert technician uses the latest tools and techniques to address a range of key-related issues, from broken or bent keys to worn-out buttons on fobs. With our prompt and efficient car key repair services, you can ensure that your key is restored to its optimal condition.
Whether you're in need of a duplicate key, replacing a lost one, or requiring a new set for a recently purchased vehicle, our team can help. Utilising advanced machinery and a vast database of car key blueprints, our skilled locksmiths can produce keys for a wide range of vehicle makes and models.
Our dedicated locksmith is trained to handle vehicle lockouts with utmost efficiency and care, ensuring you regain access to your car without causing any damage to its lock mechanisms or structure. Available across Cambridgeshire, Essex, Suffolk, and Norfolk, our rapid response ensures you're never left waiting.
Understanding the cost of a service beforehand can offer peace of mind and clarity in decision-making. We believe in complete transparency and are committed to ensuring our customers are well-informed. That's why we proudly offer free quotations for all our services.
Whether you're in need of car key repair, replacement, or assistance with a vehicle lockout, reach out to us with your requirements. Our team will provide a detailed, no-obligation quote tailored to your needs.
Our quality guarantee stands as a testament to our commitment to excellence in every task we undertake. Whether it's car key repair, replacement, or any of our other specialised services, we ensure that each job meets the highest standards of craftsmanship and precision.
Our locksmith utilises top-tier equipment and undergoes regular training to provide the latest techniques and industry best practices. We also prioritise customer service, ensuring that every interaction is marked by professionalism and a genuine desire to assist.
Highly rated team with over 200+ reviews.
Our locksmith has been in the industry for years, providing clients throughout the local area with quality service. Our experts have earned a reputation for this and have many reviews from repeat customers.
Take a look through our reviews from existing customers and see how they found our service. If you are an existing customer, please leave us a review.
Brilliant service! It only took an hour from the time I called Rob for him to turn up, and took all of about a minute for him to get into my locked vehicle. He was very pleasant on the phone and kept me updated on his ETA, as he was on the way from another job. A very nice bloke. Would highly recommend.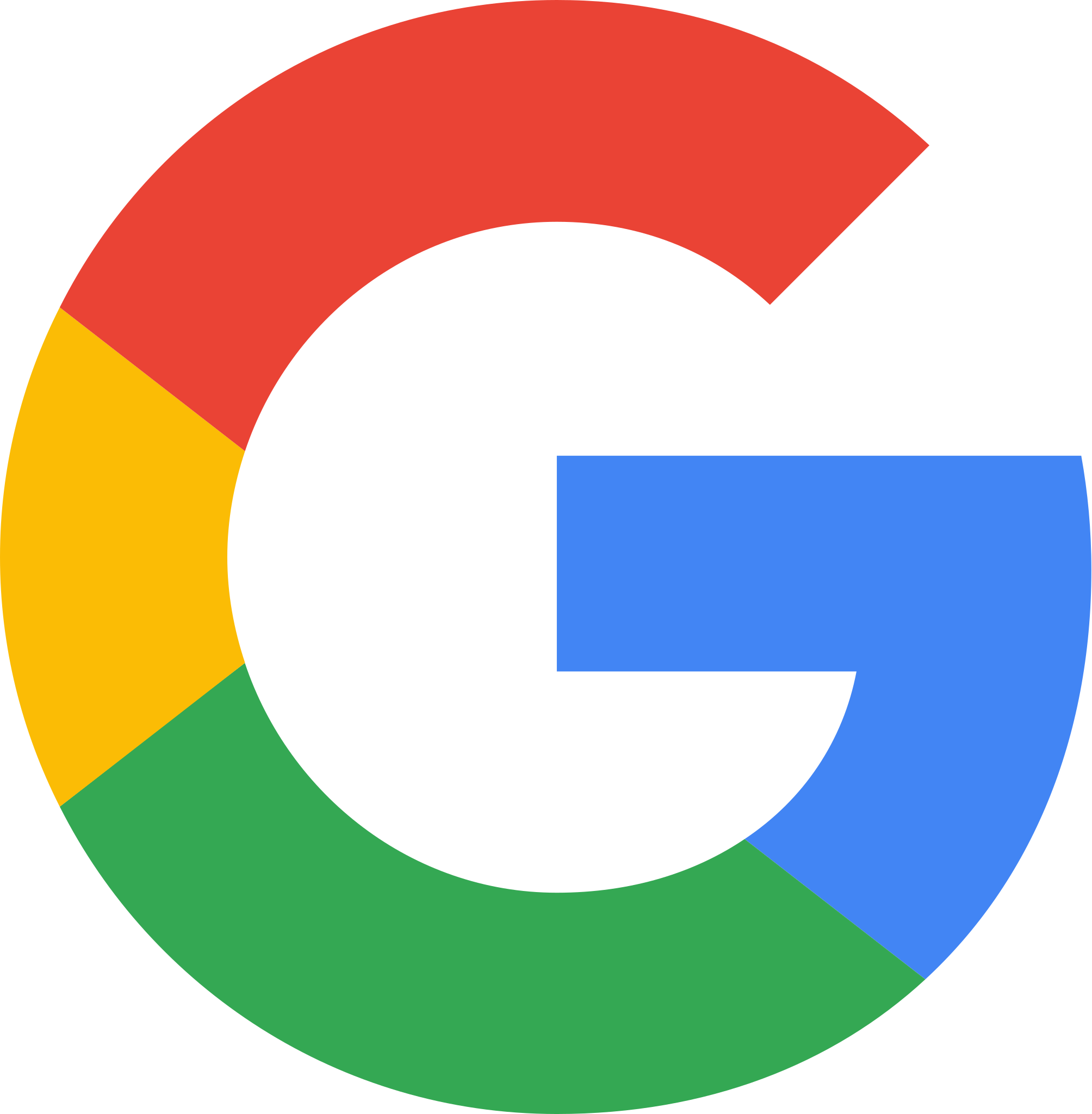 Fantastic service! Highly recommend! Quick responses, great communication, friendly, prompt and professional service. And found the cheapest way possible for me to solve the issue. Thank you very much Rob!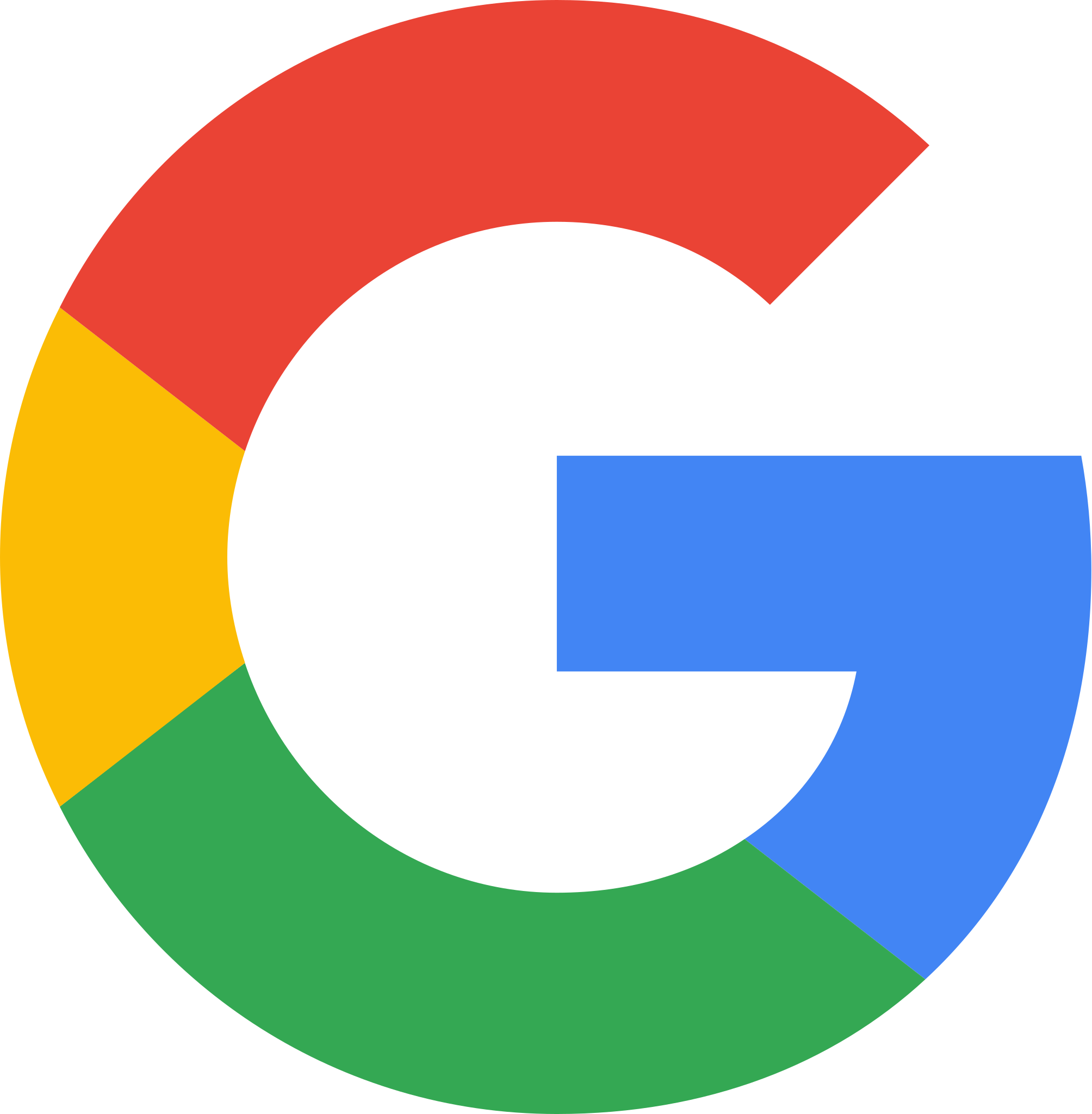 Quick, efficient service. Rob was quick to respond and is highly skilled in the trade, for a motor that is known for its security and not often touched by Locksmiths, Rob was in with no problems! Would highly recommend the friendly and skilled service that Rob provides. Thanks for saving me!!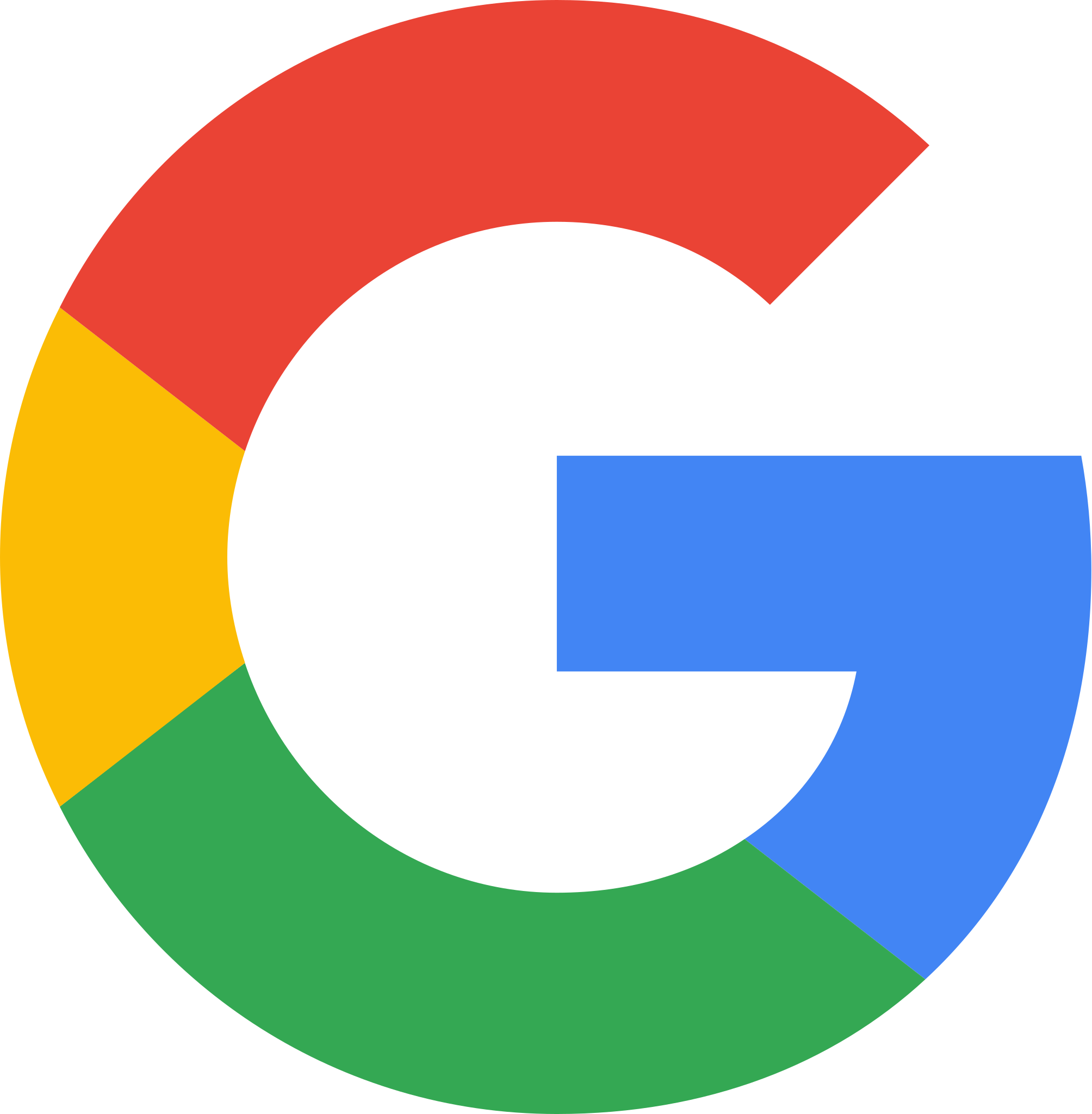 Rob was super friendly and professional. It was really easy to get booked in, Rob turned up and sorted both my vehicles with no problem. Highly recommend. Thanks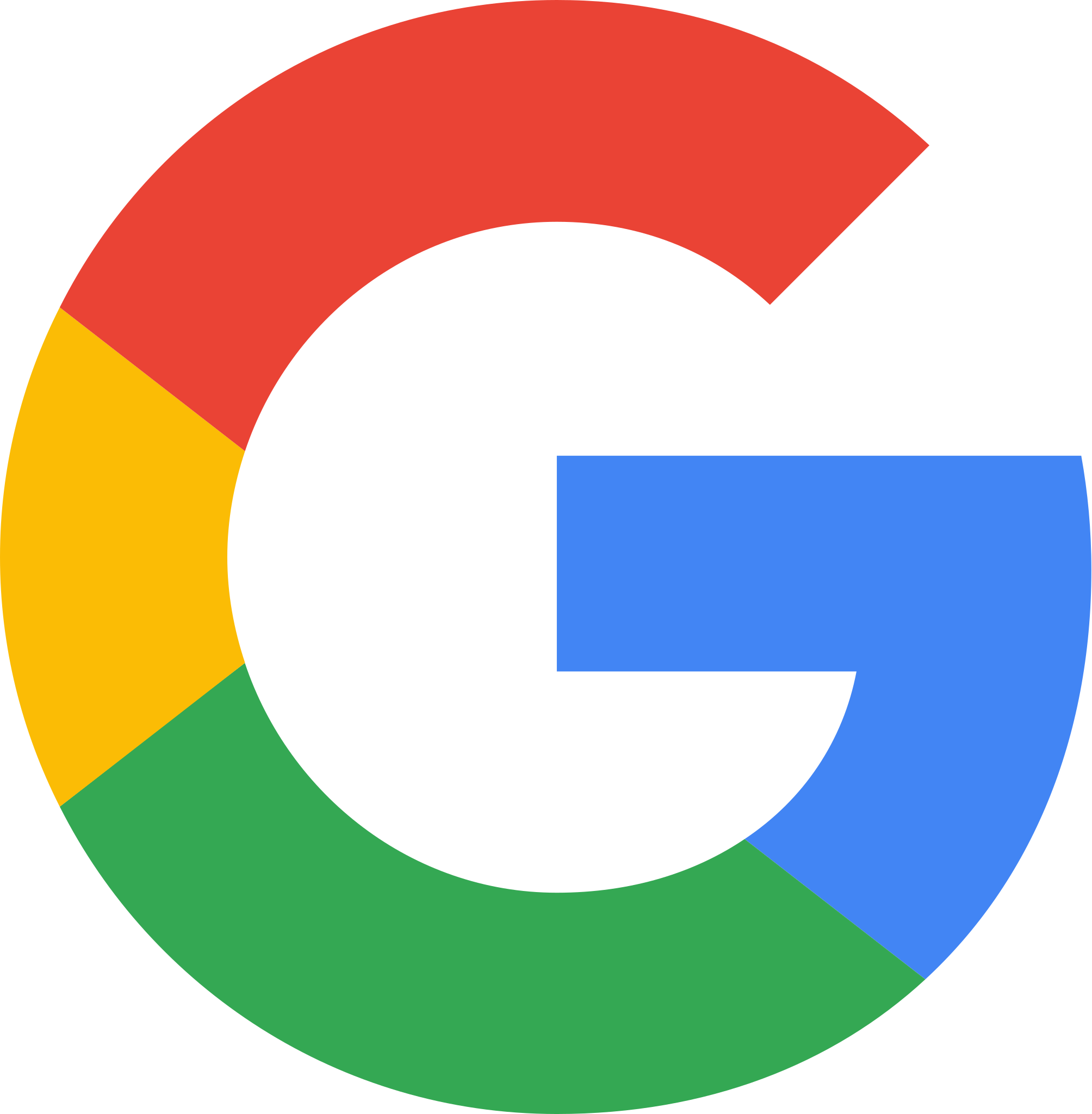 Absolutely fantastic service called Robert up after losing my keys he was with me within the hour was in my car in no time and done me a new key really fast. Fantastic service thanks again Robert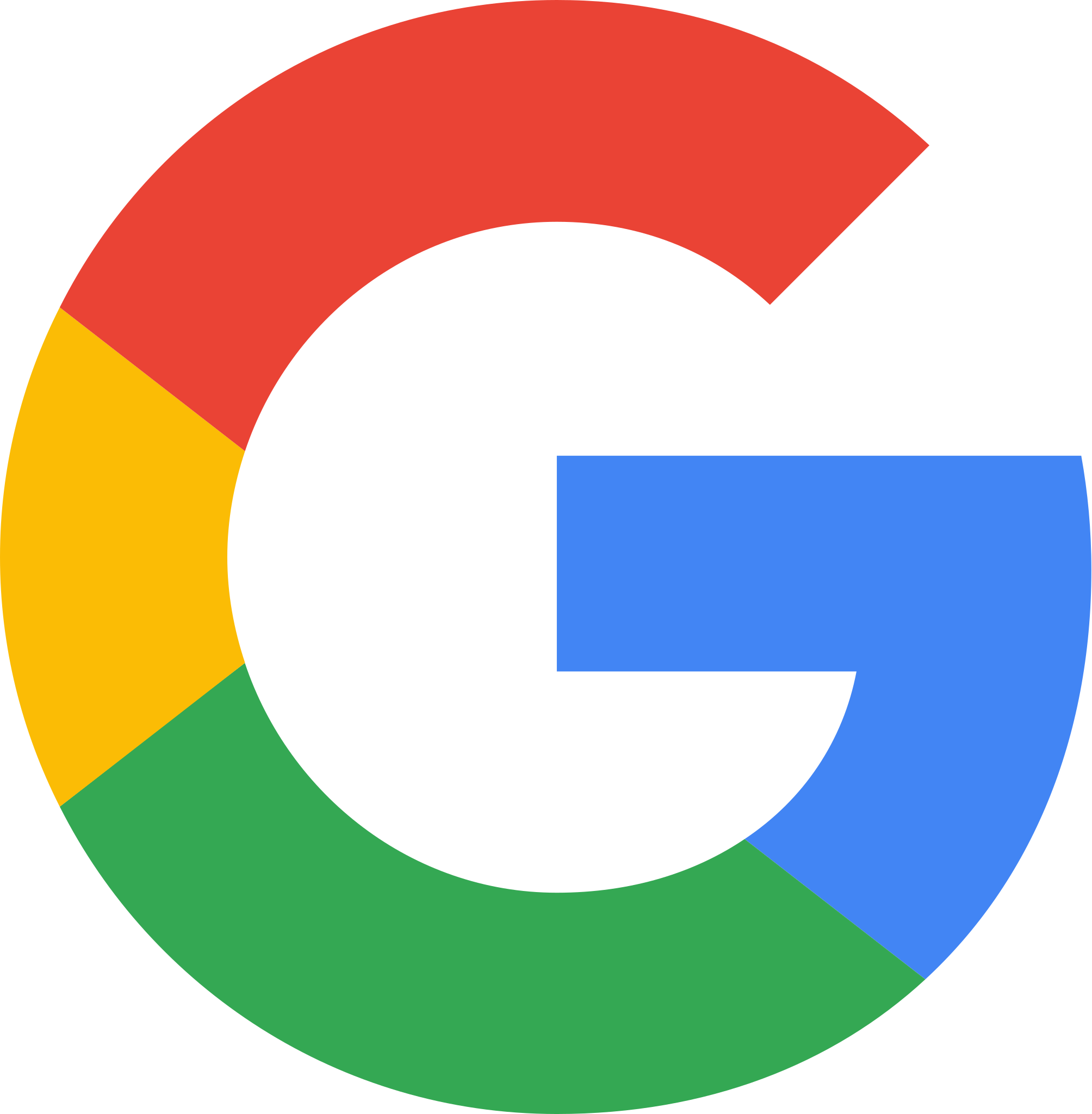 I had a broken car key fob and I had to have it repaired by a certain time. Marshall's rushed over to my location to help me try to meet my deadline. The service was great, efficient but super friendly. Thank you!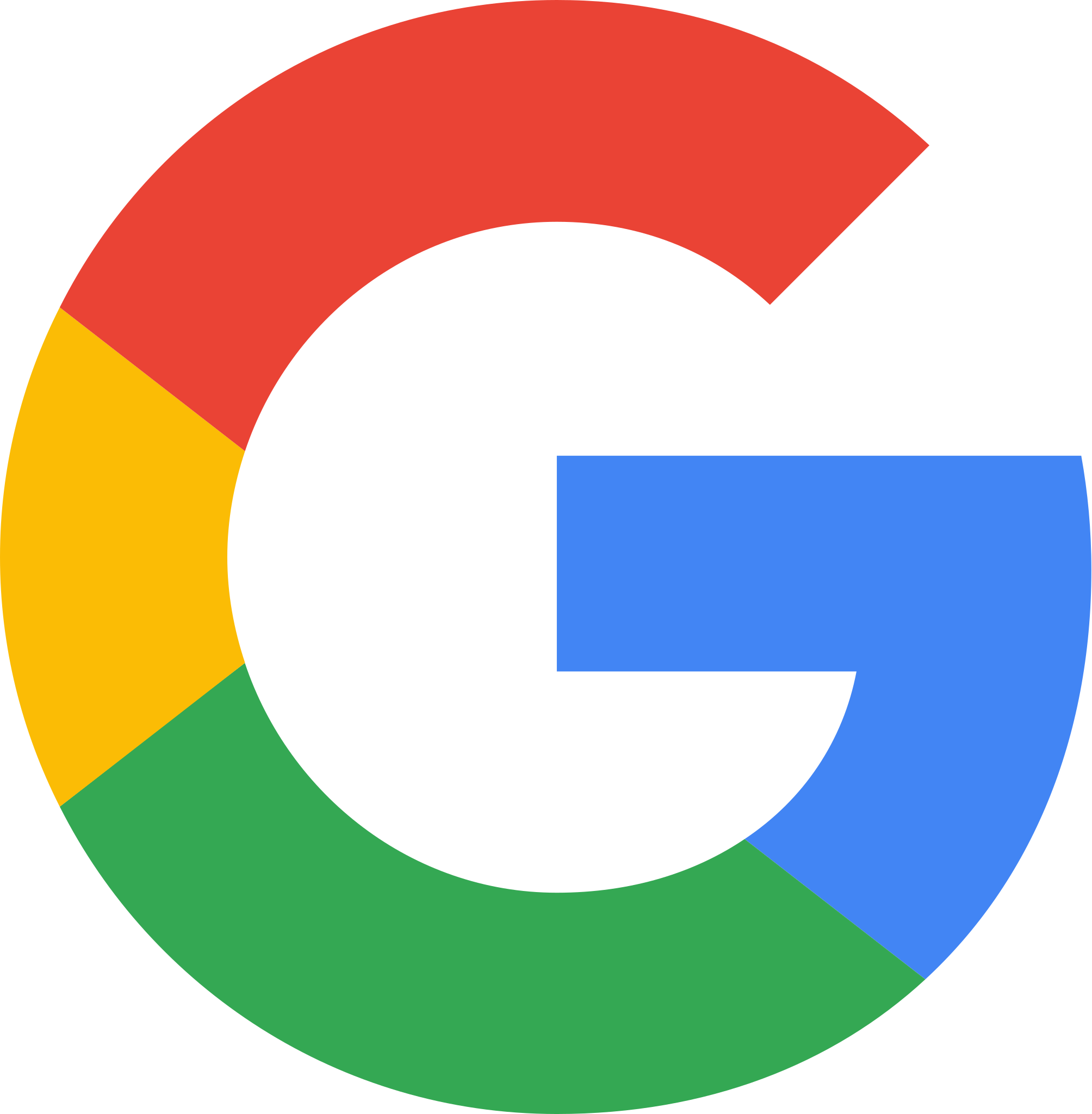 Rob is fantastic. I've used him many times of the last few years. He is reliable, knowledgeable and reasonably priced. I have recommended him to many people who have also been very happy with the service. I would highly recommend him.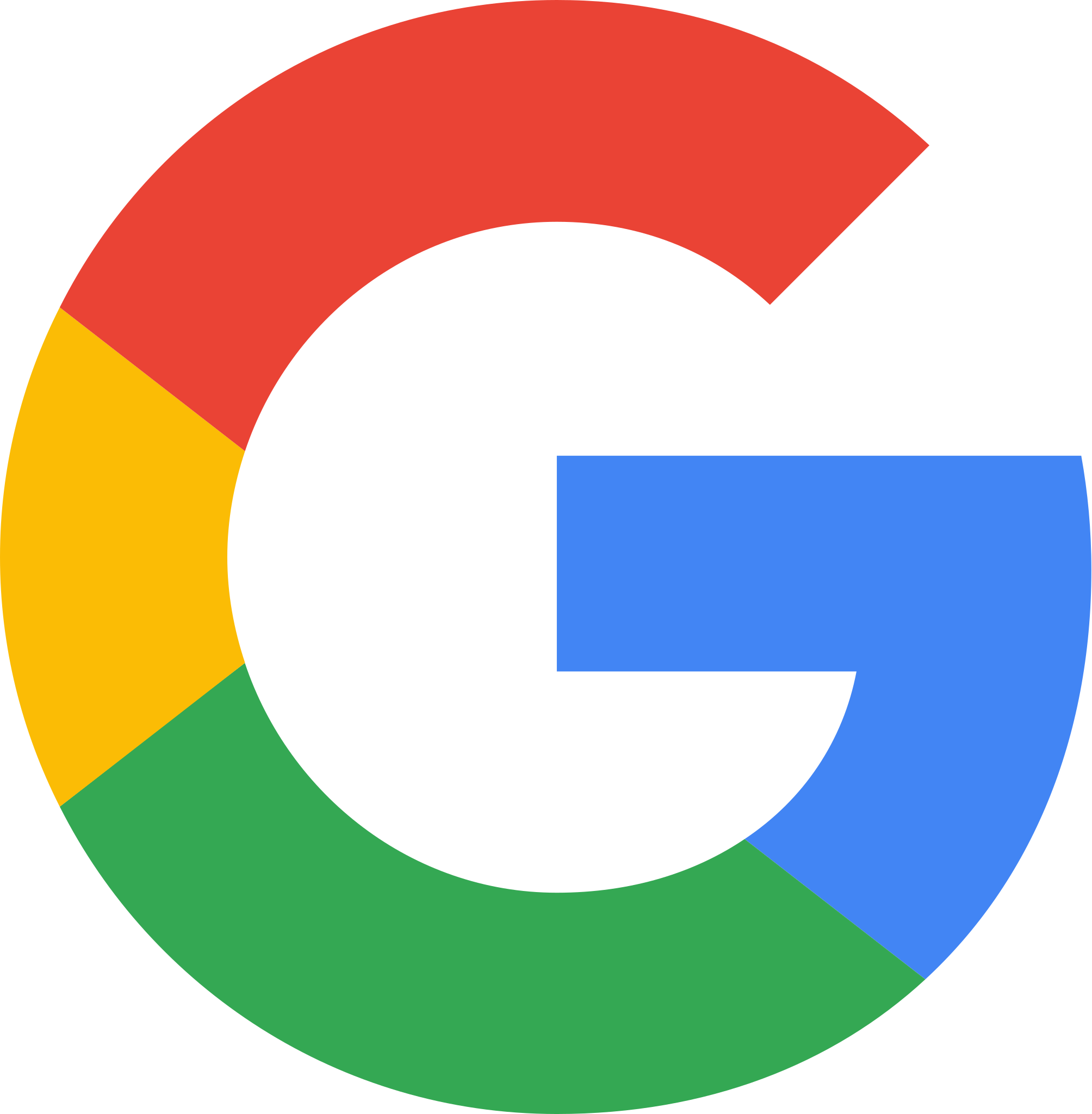 I called Robert and he was with me 15 minutes later so quick and helpful and a very nice man, so grateful for it being so quick as I really needed to get into my car! Thank you so much!!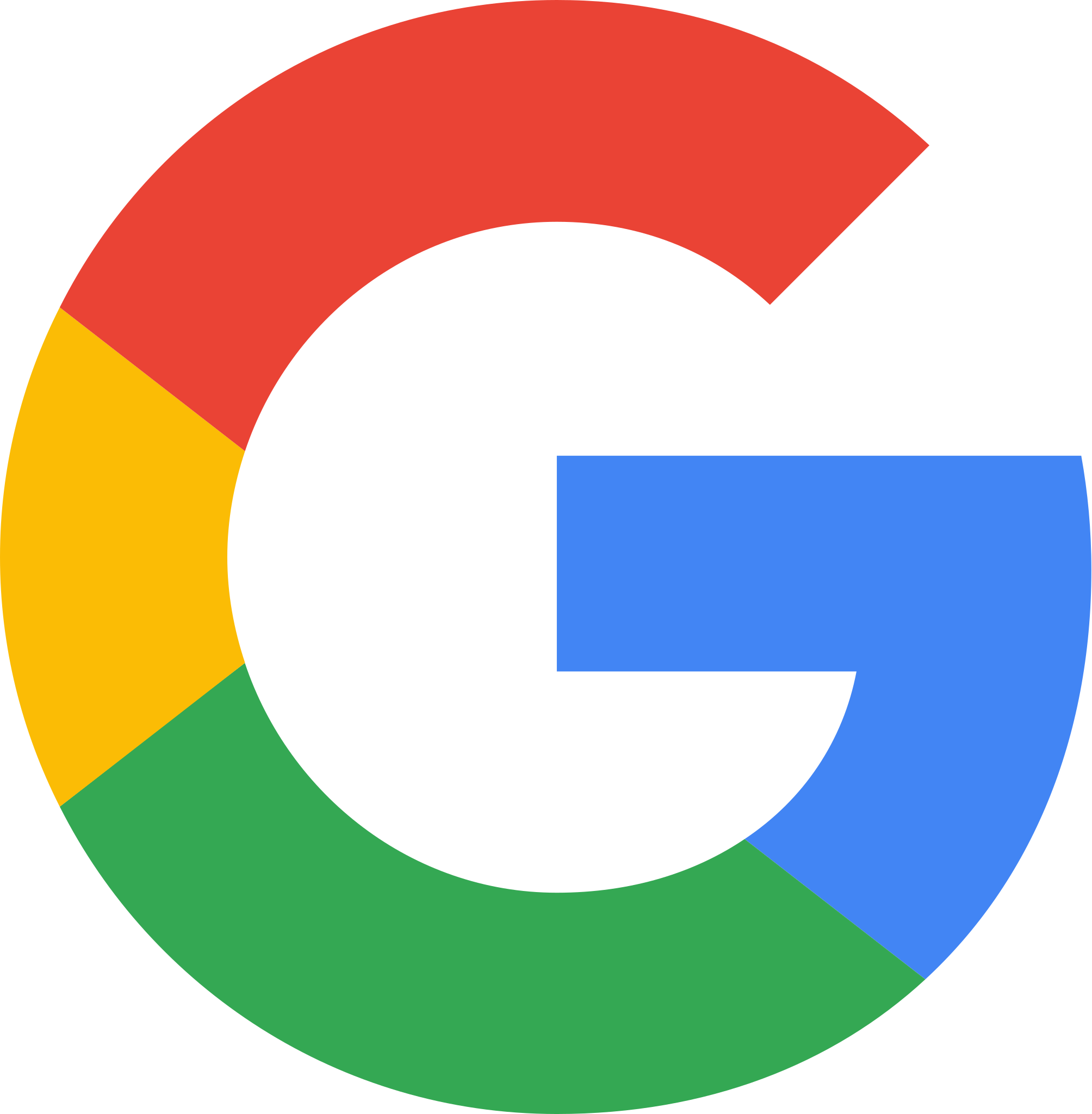 I'm so thankful for Marshall auto locksmith! He was able to get my keys out of my car for me and make me a spare key fob. Very kind and fast service! I highly recommend!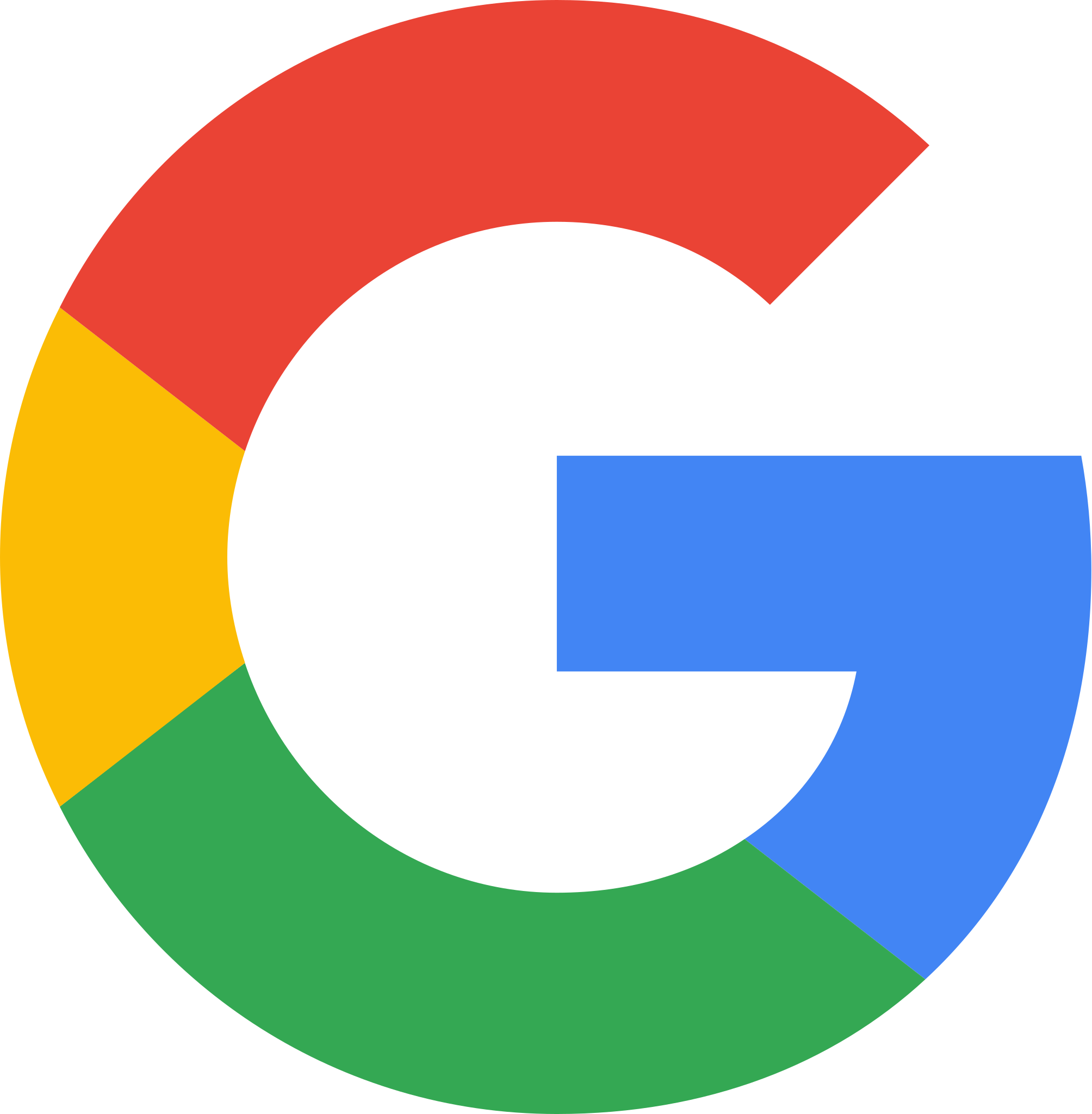 I had my discovery 3 done today new key cut and reprogrammed, the service is 5 star really and very professional. I would really recommend this guy and service to everyone.